The beginnings…
Munich Syndrome was, and is, David B. Roundsley.
Music become an overriding interest and passion early on.
At one point in time, being a fan wasn't enough. The desire to create took hold.
The Story
A light came on with the first flush of electronic pioneers (Gary Numan, Kraftwerk, OMD, Soft Cell, Human League). A fully realized song or sound could now be made by one or two people and some synths. The need to organize a full band was no longer necessary. You didn't need a band? This was revolutionary. A seed was planted.
Equally a fan of the artists creating brave new works, the producers and engineers behind the mixing boards held equal fascination: Trevor Horn, Martin Rushent, Mike Thorne, Daniel Miller, Giorgio Moroder, Stephen Hague, Stephen Lipson and many more. Learning both sides of the mixing board became the dual goals.
The first synthesizer was acquired (A Korg Poly-6). After exploring its many features shortly thereafter a second synth (Sequential Circuits Six-Track) and a drum machine (Sequential Circuits Drumtraks) was added . Along with this came a small Yamaha mixing board. Very quickly experiments started to coalesce into songs. A Tascam Porta-Studio followed.
Some very focused synthpop tunes followed, along with some trippy experiments and sound collages. At this point, everything was being played and recorded in real-time. The one component that was missing was a voice. Several people drifted in and out, but no one really clicked, and the experiments continued. At this point sequencing was explored with the aid of an Atari-ST. By the end of the 80's, the studio setup wasn't clicking, and Munich Syndrome was deactivated.
Throughout the 90's some friends and associates would ask for help on their various projects, and a few collaborations were started, but none completed. There was however a new wave of electro in the form of electro-clash that reawakened the interest to reactivate Munich Syndrome. After a successful stint as a creative director at various e-commerce companies, a new studio set up was undertaken and Munich Syndrome began again in earnest.
The first efforts were bare-boned synth pop. But again, a vocal element was missing. At this time a new element was discovered, the use of a vocoder. Intrigued by the mix of pure electronics and the human voice, it was sparingly introduced. At the time of the first songs being readied for release the opportunity to do some soundtrack work for some short films was presented. The bulk of these tracks were more downtempo, dreamy and atmospheric. These songs made up the bulk of the debut album, Sensual Ambience. To not lose sight of the initial style of Munich Syndrome, a 4-track Electro EP was included at the end of the album.
Holding out hope of finding the right fit for a vocal element, and perhaps even becoming a synthpop duo (again, Soft Cell, or Erasure, or the Pet Shop Boys), by the time sessions for the next fully electronic album started, the vocoder became more front-and-center. Still harkening back to the earlier sounds of the vocoder, more time, experimentation and research stared into blending and mixing the human voice, the vocoder, and other forms of processing.
Over the course of 8 albums and one Best Of, a lot of attention and research was put into the use of the human voice, vocoders and processing options. The last album, Electro Pop 2, features full vocals on all the main album tracks, as well as four of the five bonus tracks.

There are currently 2, possibly 3 albums in development with more than 60 demos in various stages of completion. Stay tuned…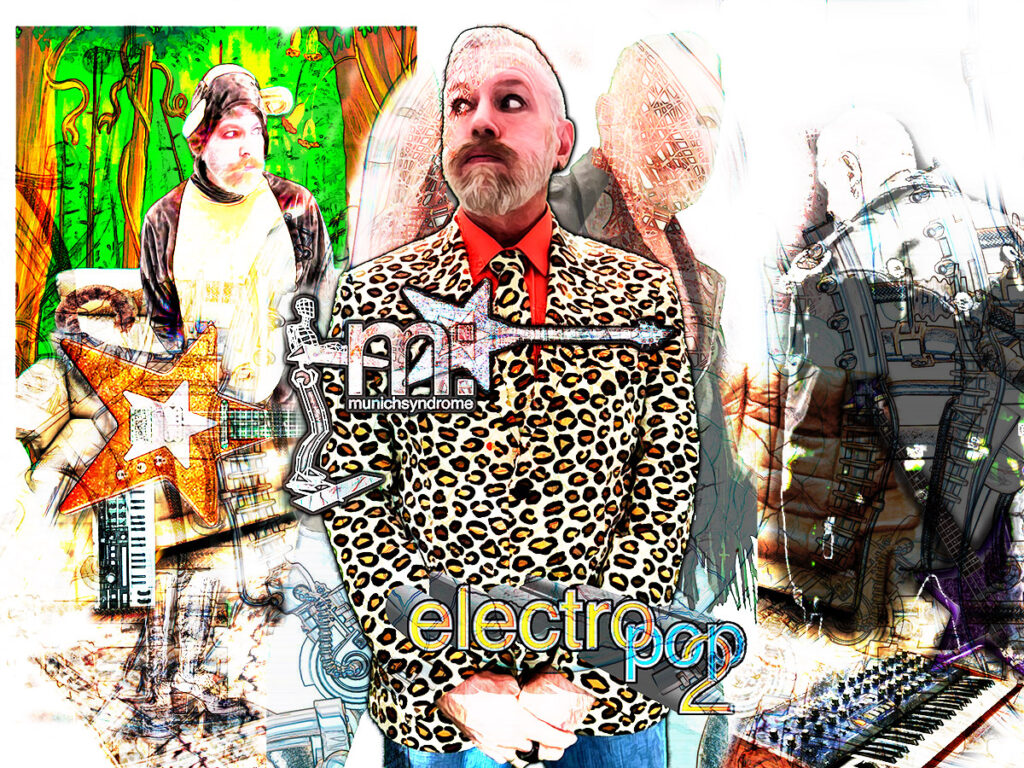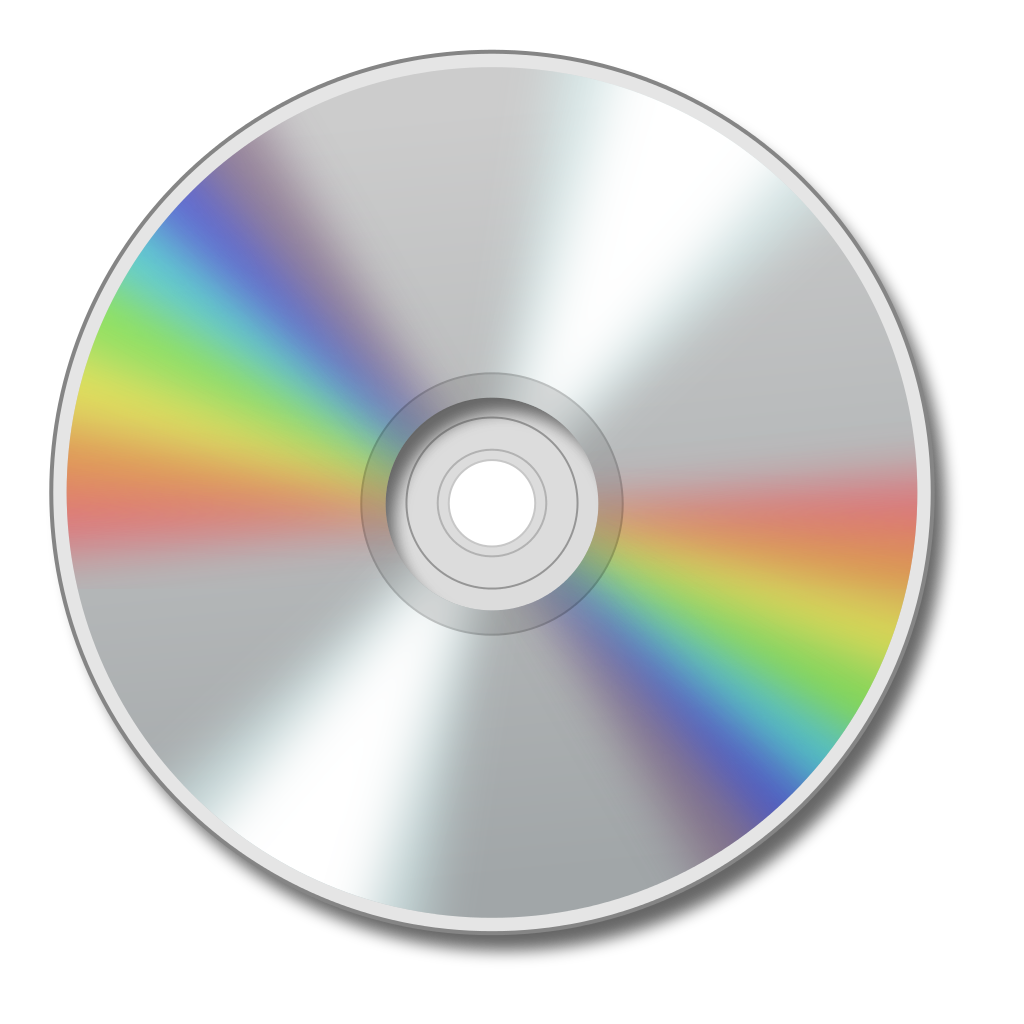 The first 8 Munich syndrome albums are available in HDCD Audio! Check them out today!


All 9 of Munich Syndrome's albums are available on all major streaming services: Spotify, Apple Music, Google, Amazon and many more…



If you like Munich Syndrome…
…or listened to and enjoyed the music or videos, please purchase a CD, download, T-Shirt or subscribe to our video channel. We also greatly appreciate (hopefully kind) reviews of our work!