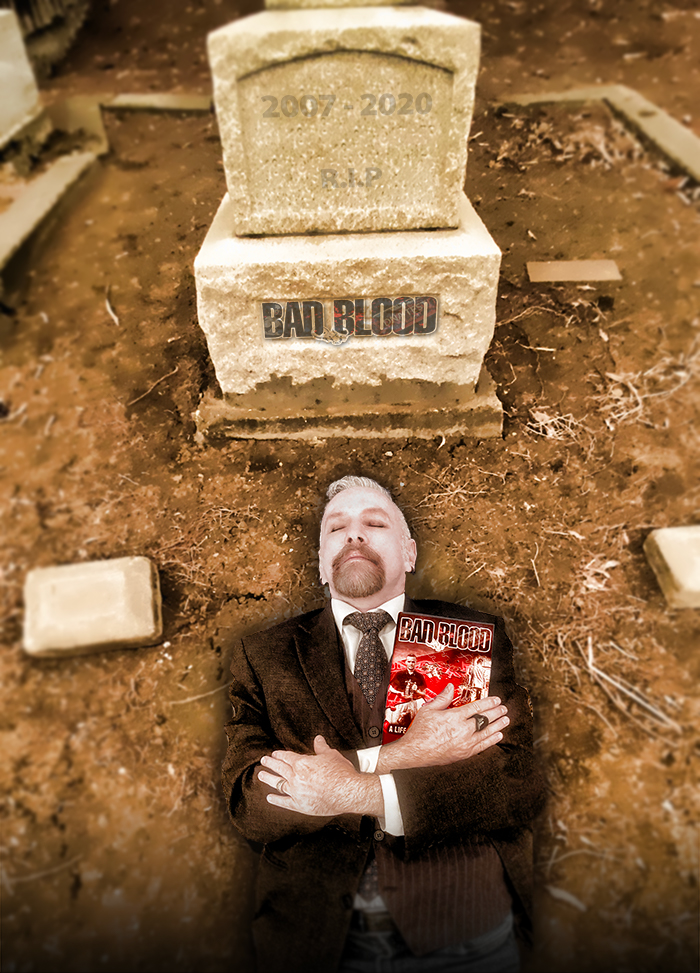 The Kickstarter campaign for Bad Blood – A Life Without Consequence is now over. The album is available for digital pre-order at our BandCamp site. The book and CD will be available at all major retail websites the second quarter of 2021!
If you would like to order a signed copy of the book, album, or both, please send us a message via the website and we can send a PayPal invoice.
We want to thank everyone who made the Kickstarter campaign a huge success and we look forward to sending the first copies of the book out before the end of the year!