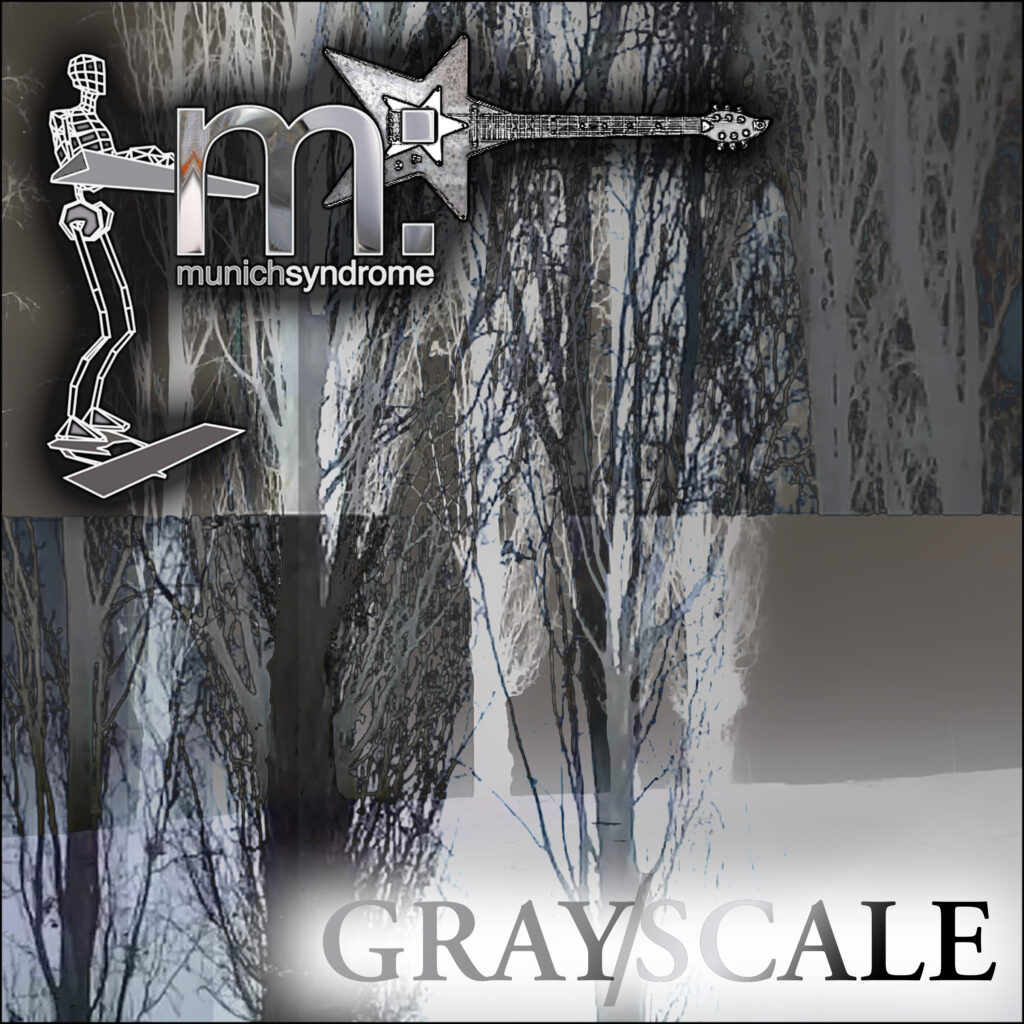 https://munichsyndrome.bandcamp.com/album/gray-scale
GRAY/SCALE, the new release from Munich Syndrome will be available on BandCamp tomorrow, March 20, 2020. On Friday March 20 Bandcamp is also waiving artist contribution fees, so any purchases made tomorrow for any artist on Bandcamp will go directly to the artist. The album is download only.
The album will be available shortly from CD Baby, Amazon, Apple Music, iTunes and all major streaming services.
Depending on demand we may do a hard-copy release later.