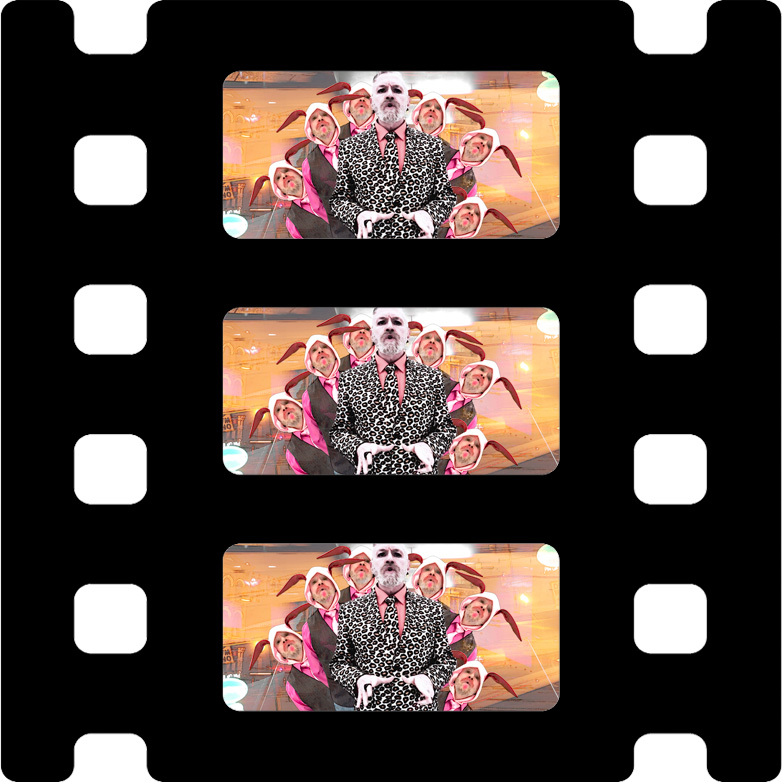 Munich Syndrome Video
Munich Syndrome explored the world of animation in conjuncture with their earlier work, but in 2018 they moved into a new era of live-action mixed with engaging graphics. Check it out today and please subscribe to be notified when new videos are added!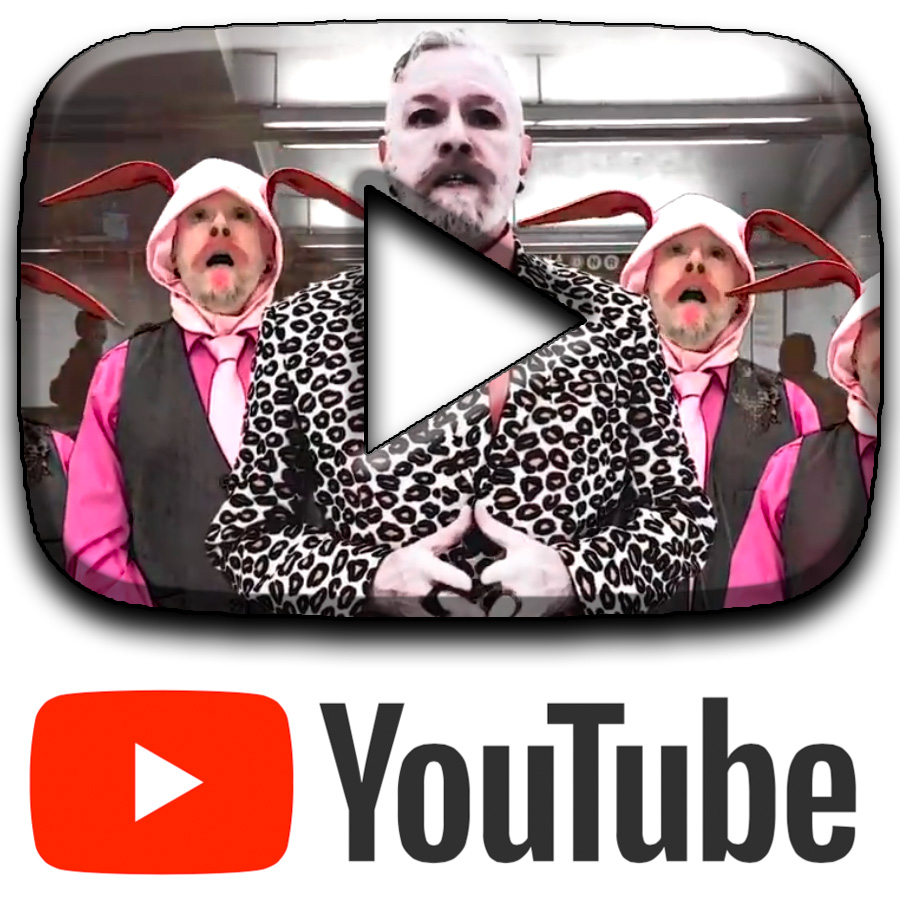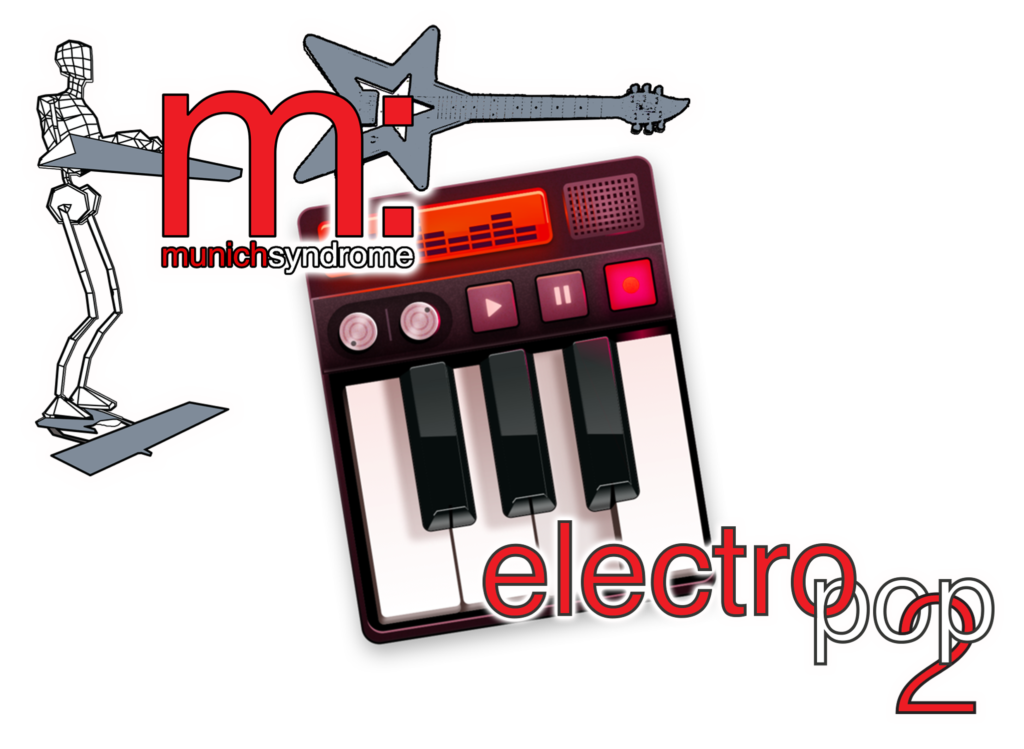 A sonic adventure…
The music of Munich Syndrome is painstakingly created and realized in a high-fidelity environment that is best enjoyed on a good set of headphones! Mastered in HDCD audio, each CD offers a sonic palette taking the listener on an aural journey.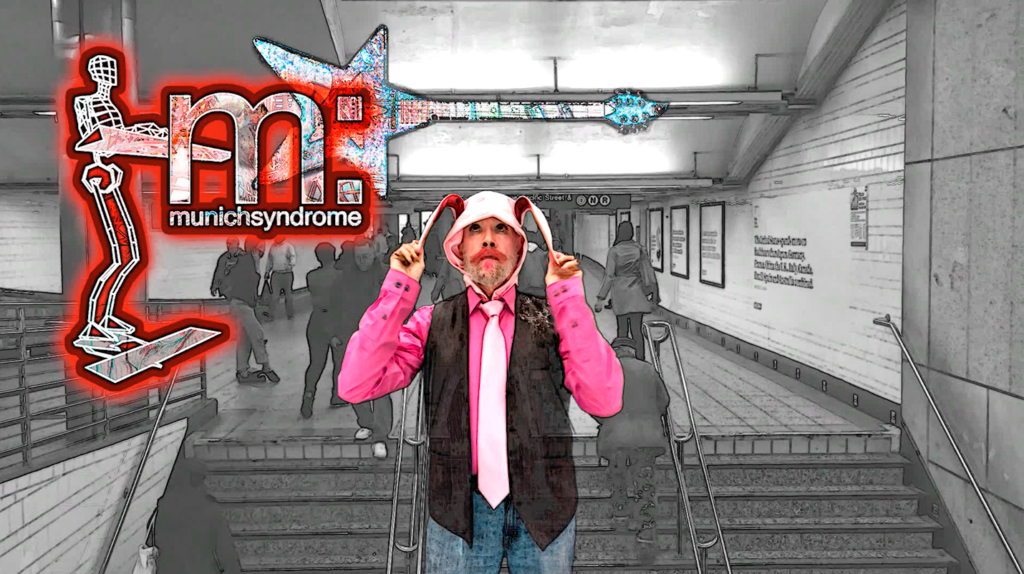 Visually engaging…
To accompany the music of Munich Syndrome, a vibrant and diverse video channel is now available on YouTube. Check it out and subscribe to stay up to date with new offerings.
Next Steps…
Any sales or media inquiries please contact us!